Congratulations to BlueSAO Bailu, the "Deformity Correction" and "PGR & TPLO" Orthopedic Practical Training Courses (International Class) held in Porto Alegre and Rio de Janeiro, Brazil, were a complete success! Thank you doctors from various countries in Latin America for their recognition and support of Bailu products!
This course was jointly completed by two offline lecturers and two online lecturers from four countries! The two offline lecturers are Dr. Beremiz from Mexico and Dr. Rodrigo Luis from Brazil; and the two online lecturers are Dr. Zhou Luoping from China and Dr. Vladislav Zlatinovl from Bulgaria. Thank you four teachers for their wonderful sharing!
The beautiful coastal city of Porto Arigre, Brazil, BlueSAO Deformity Correction Practical Training Session: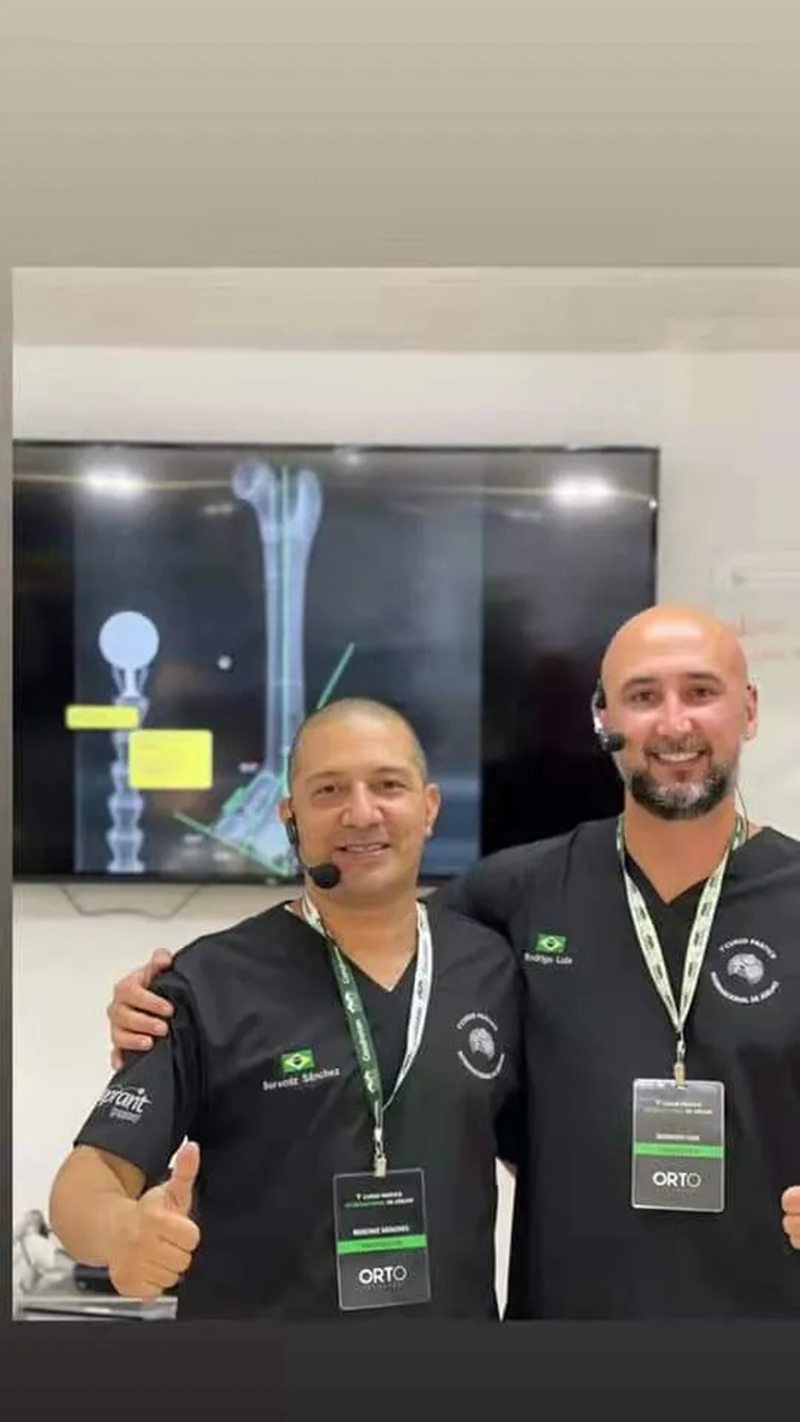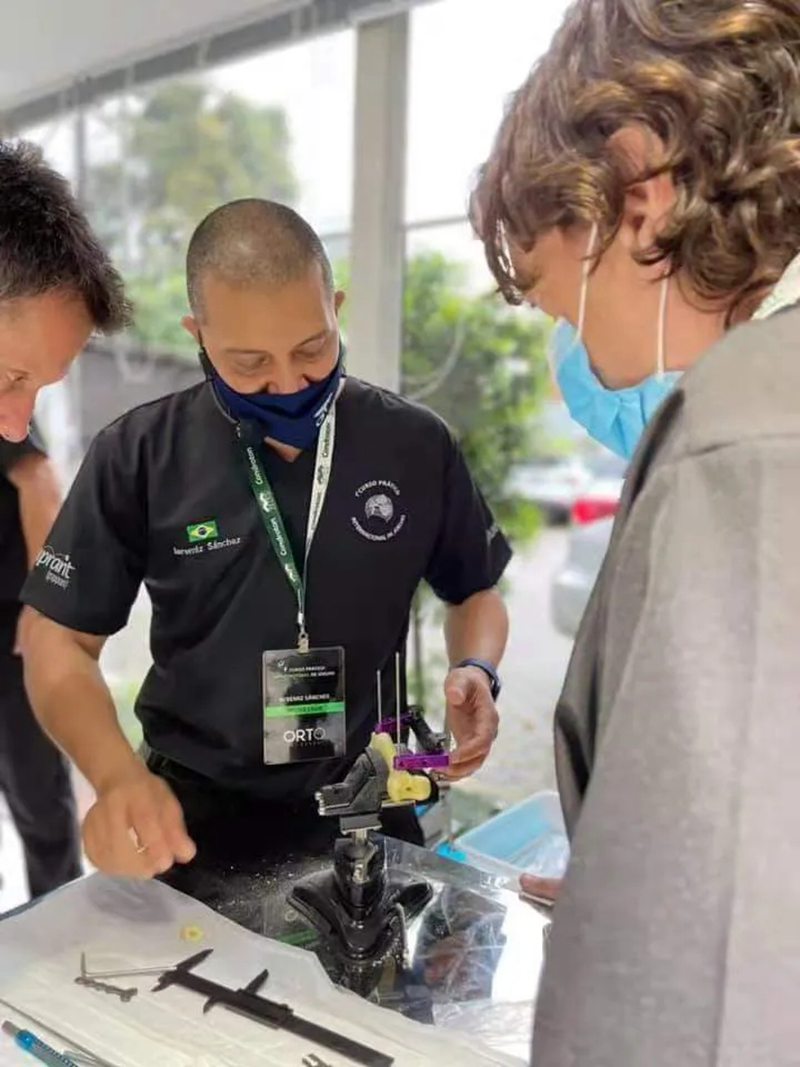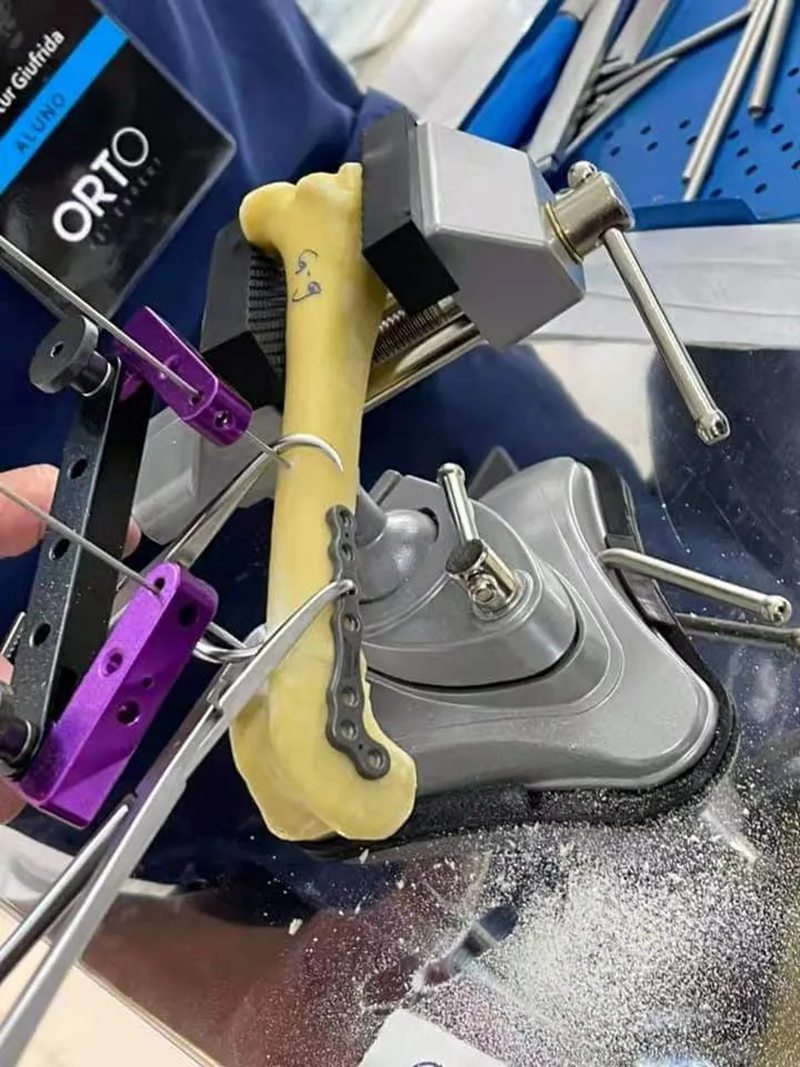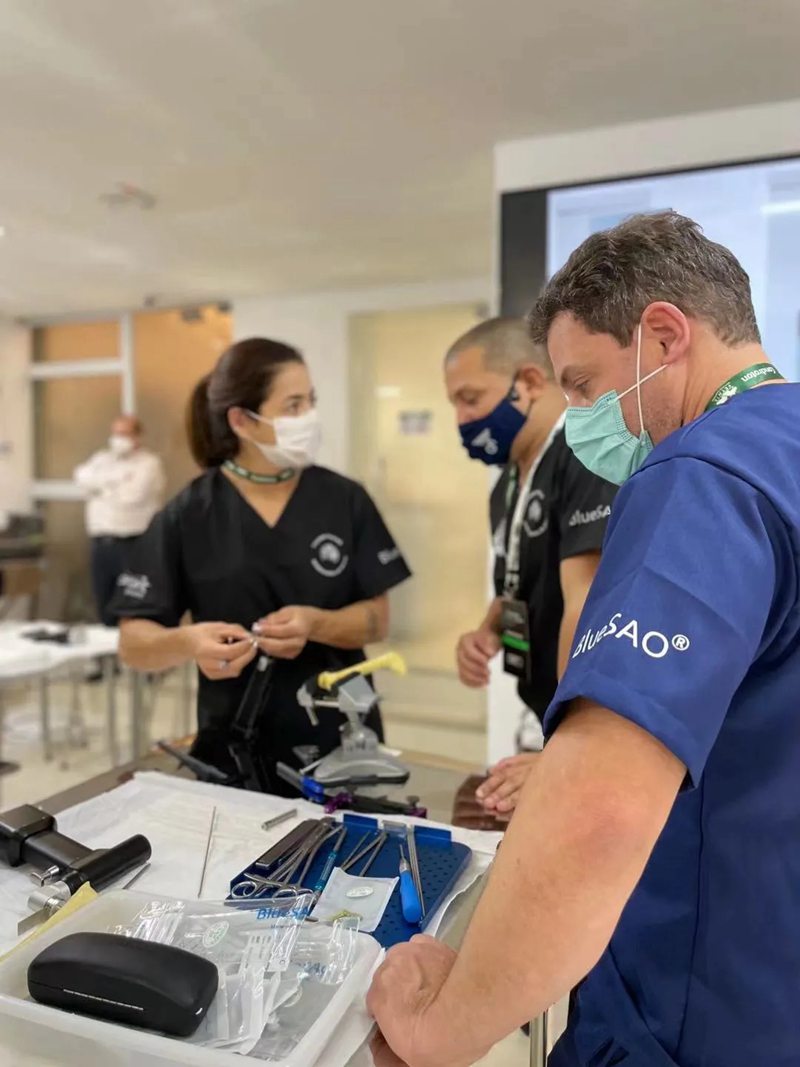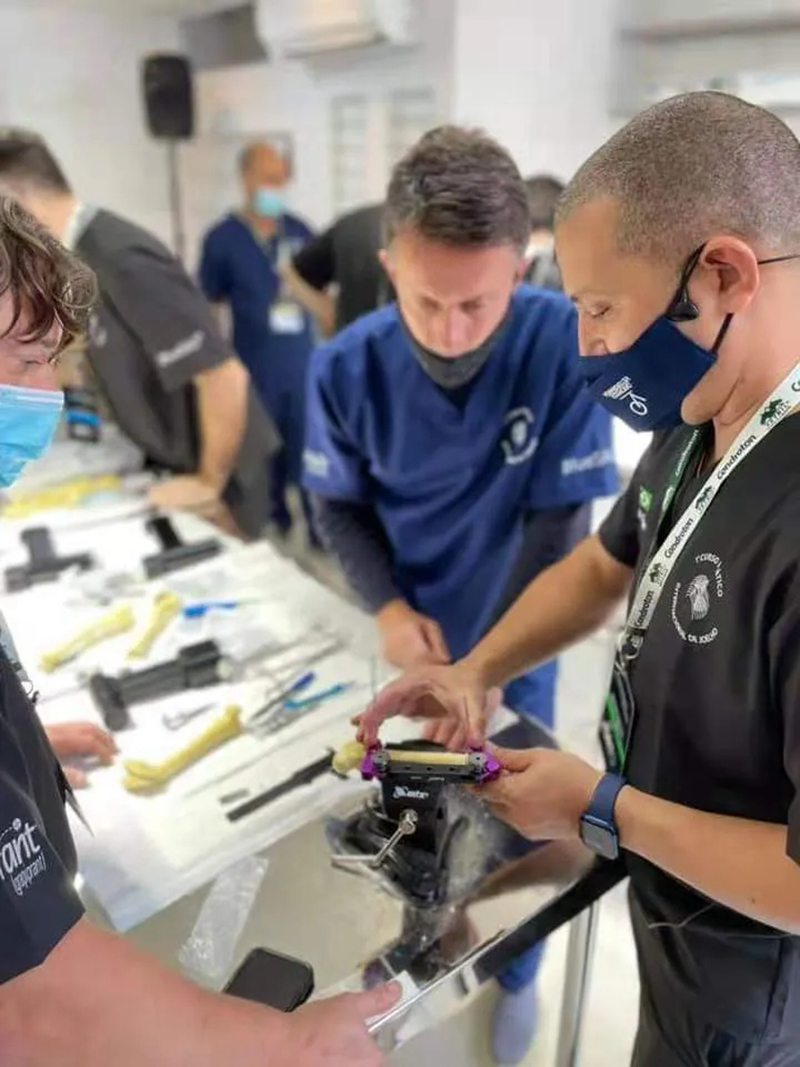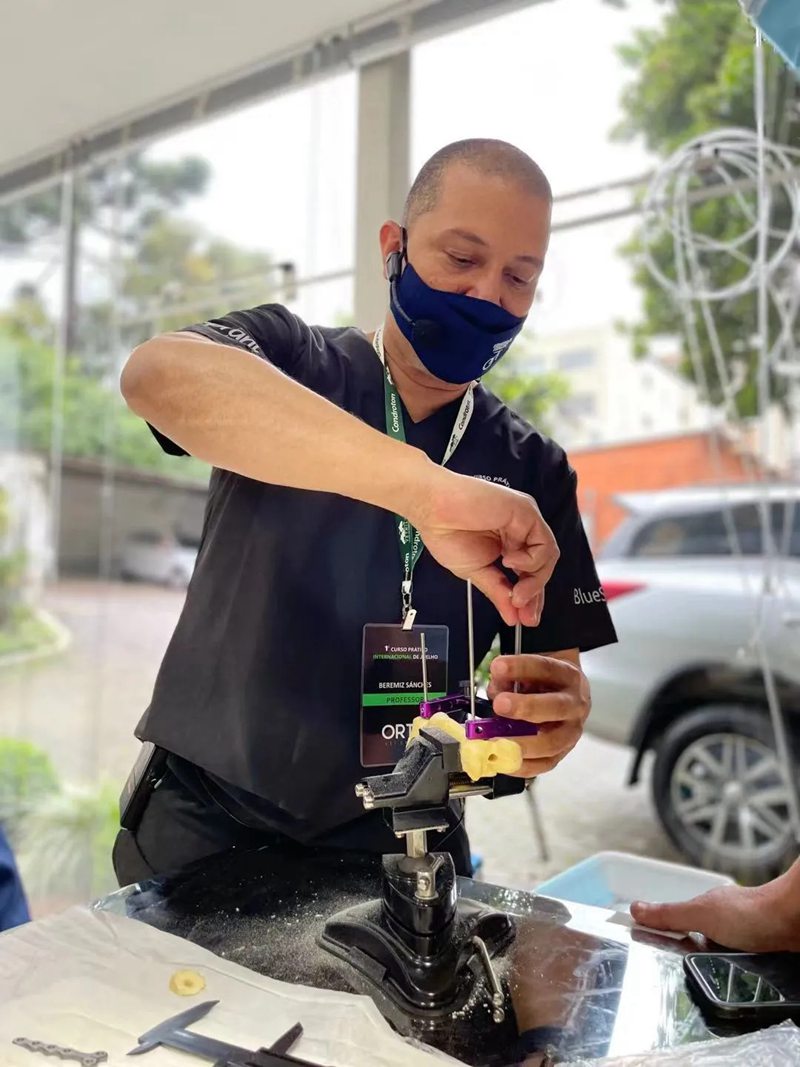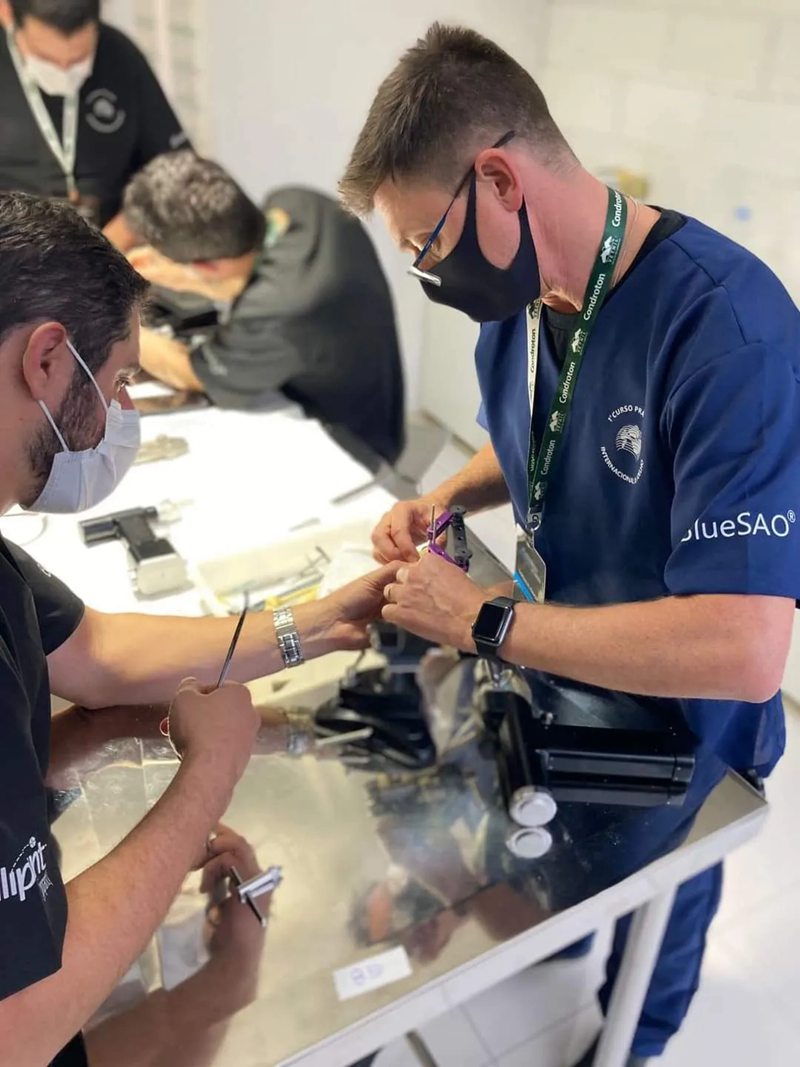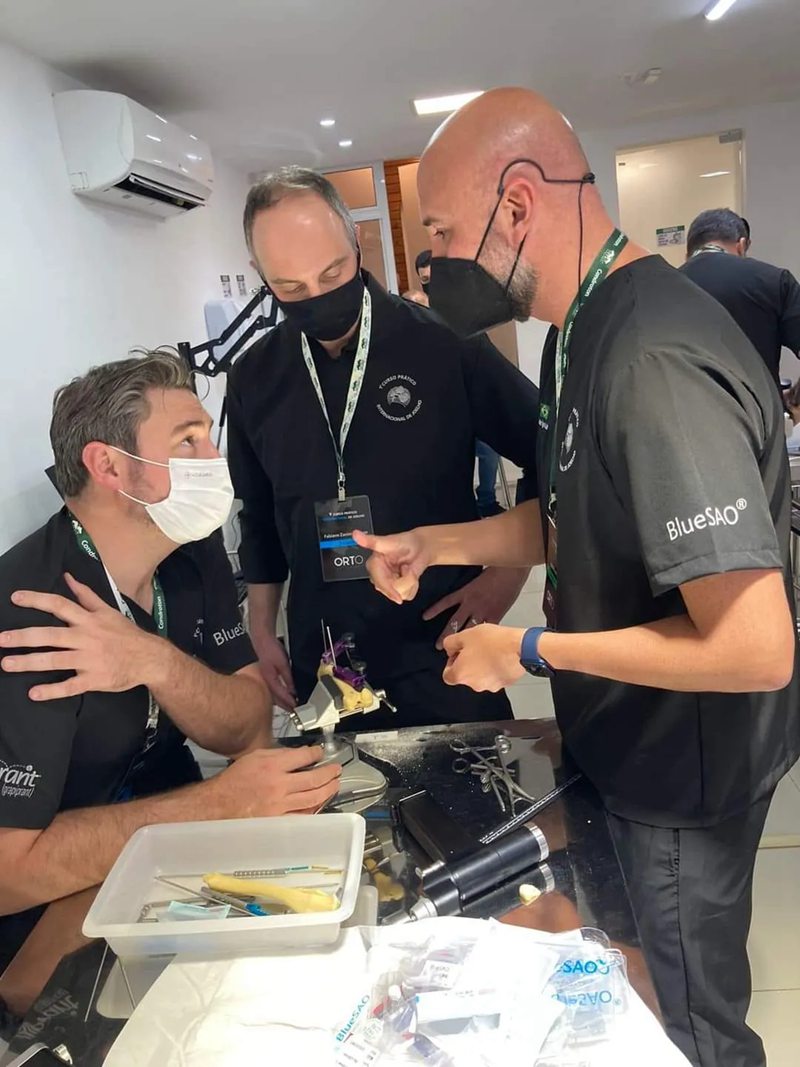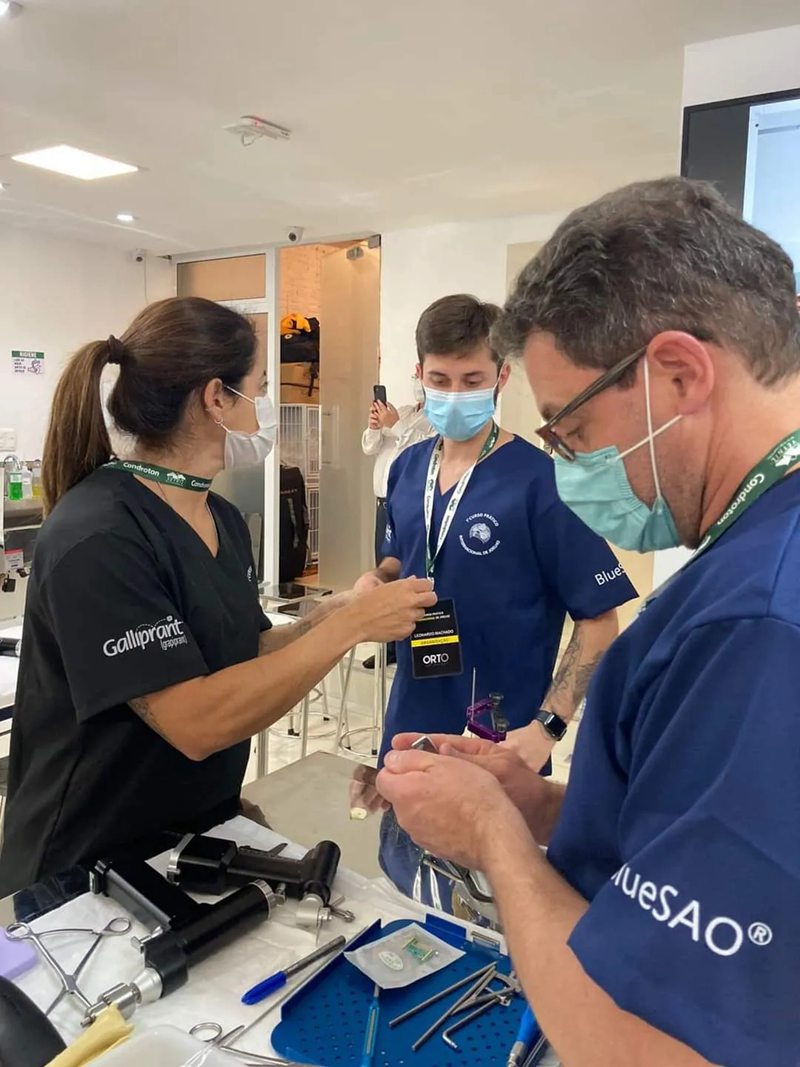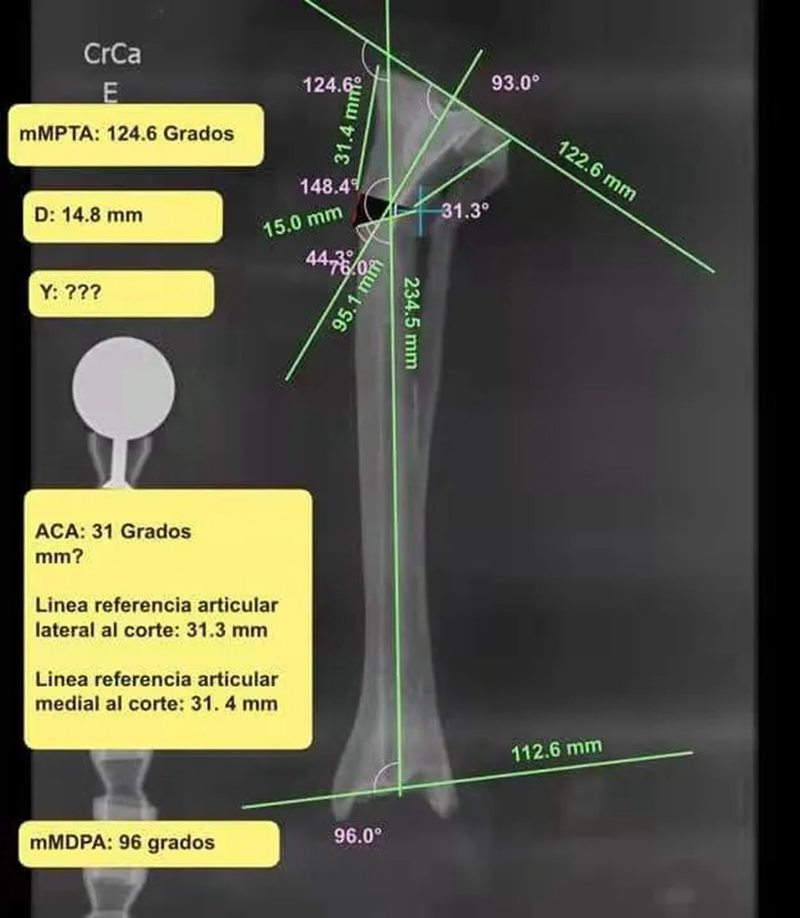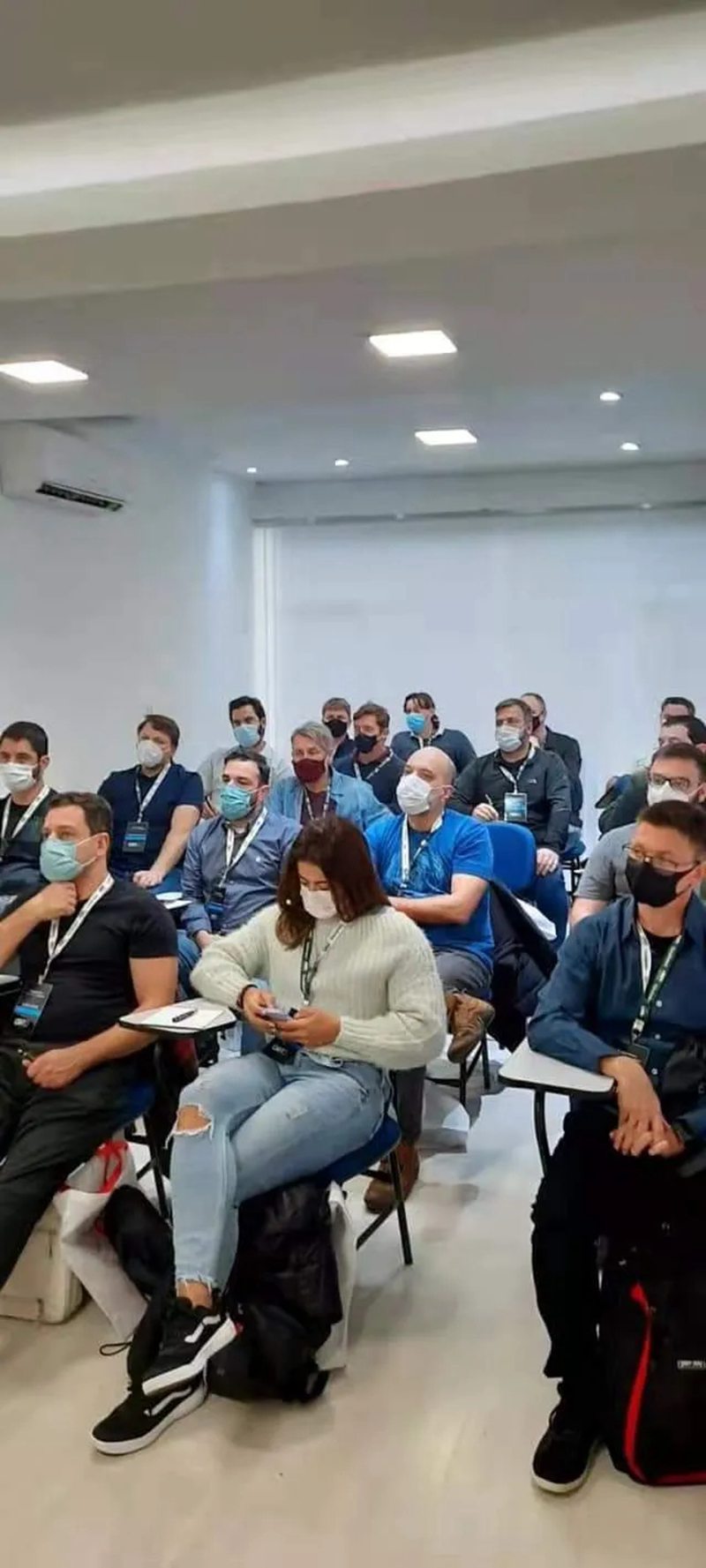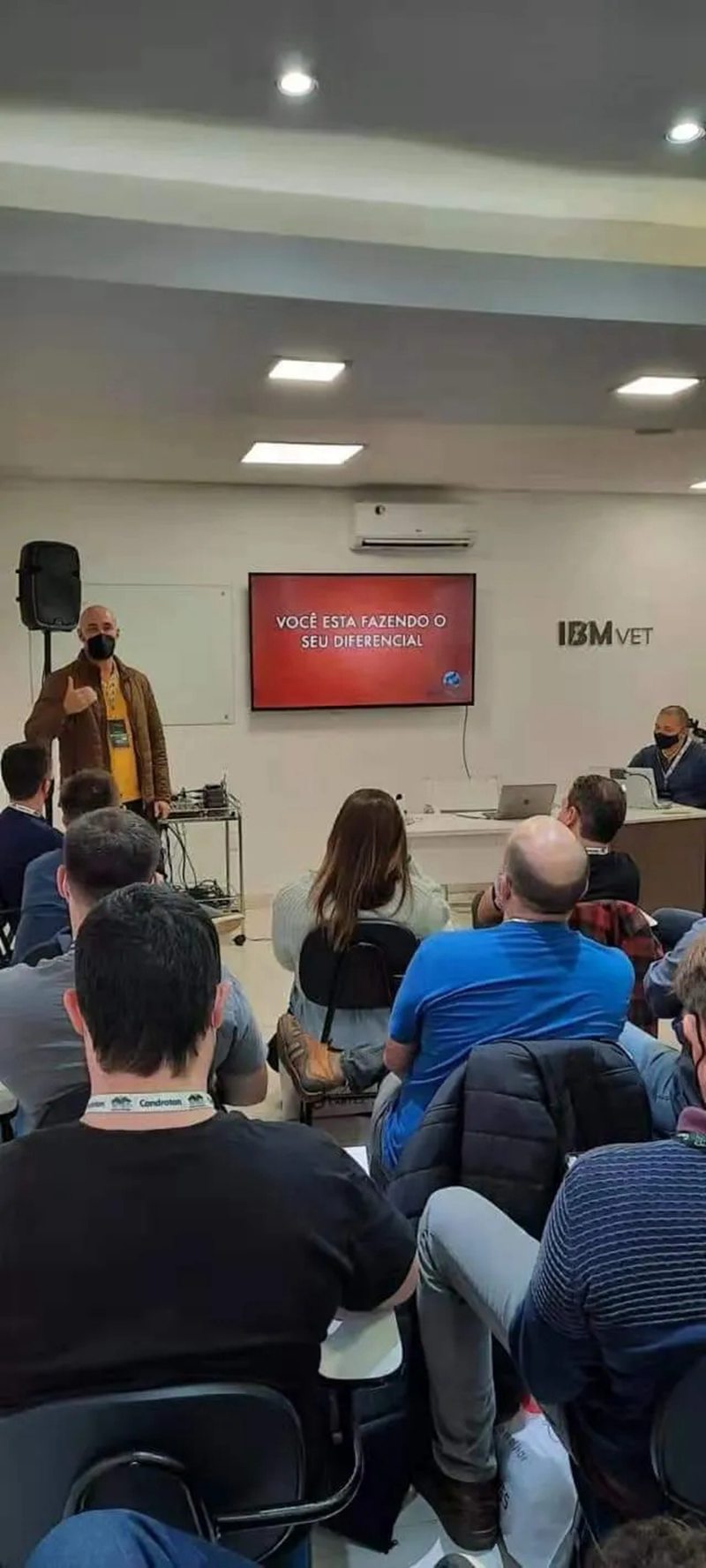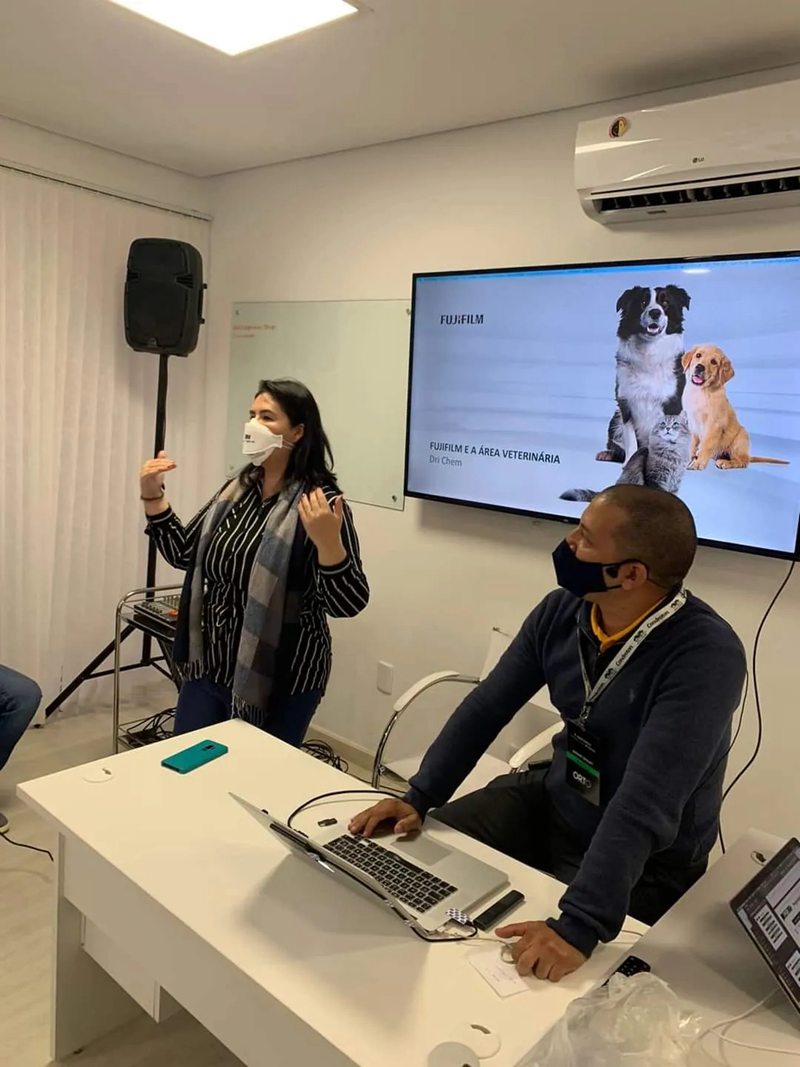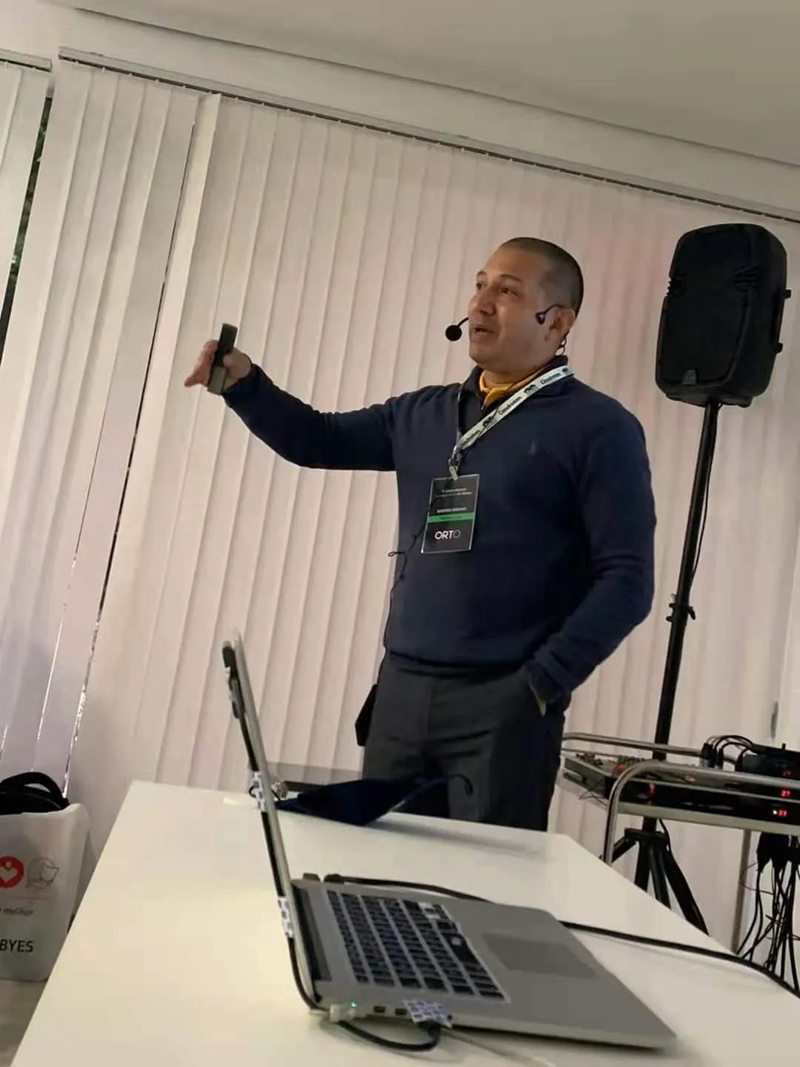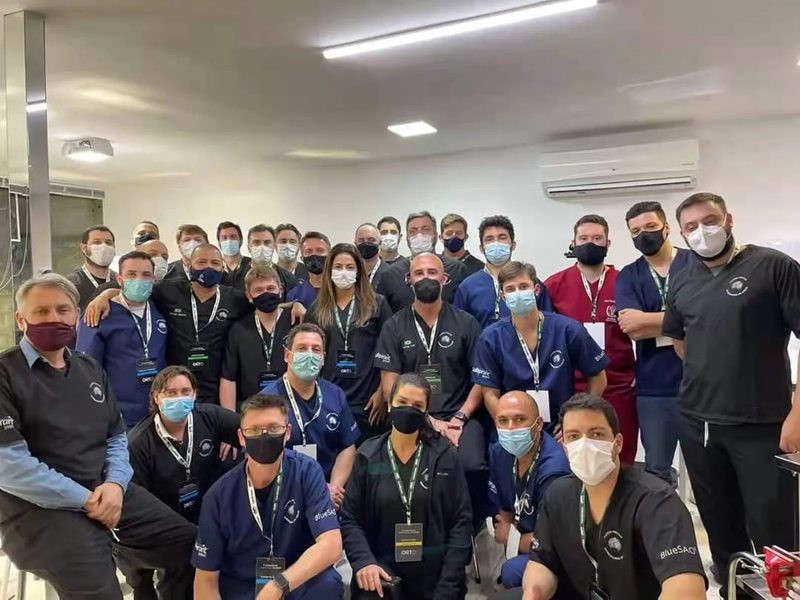 巴西第二首都里约热内卢,BlueSAO佰陆PGR+TPLO实操培训会: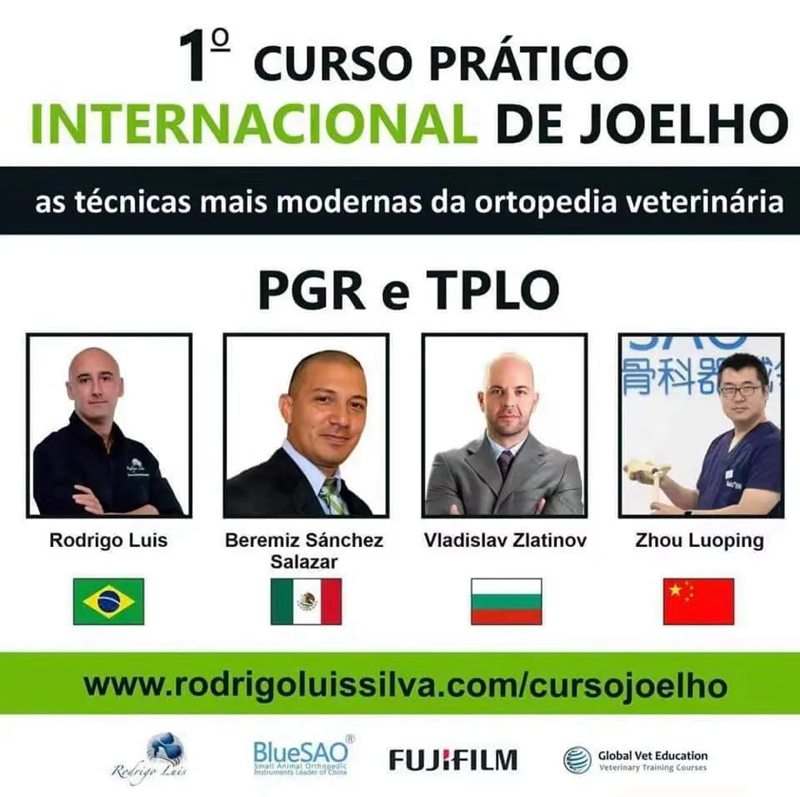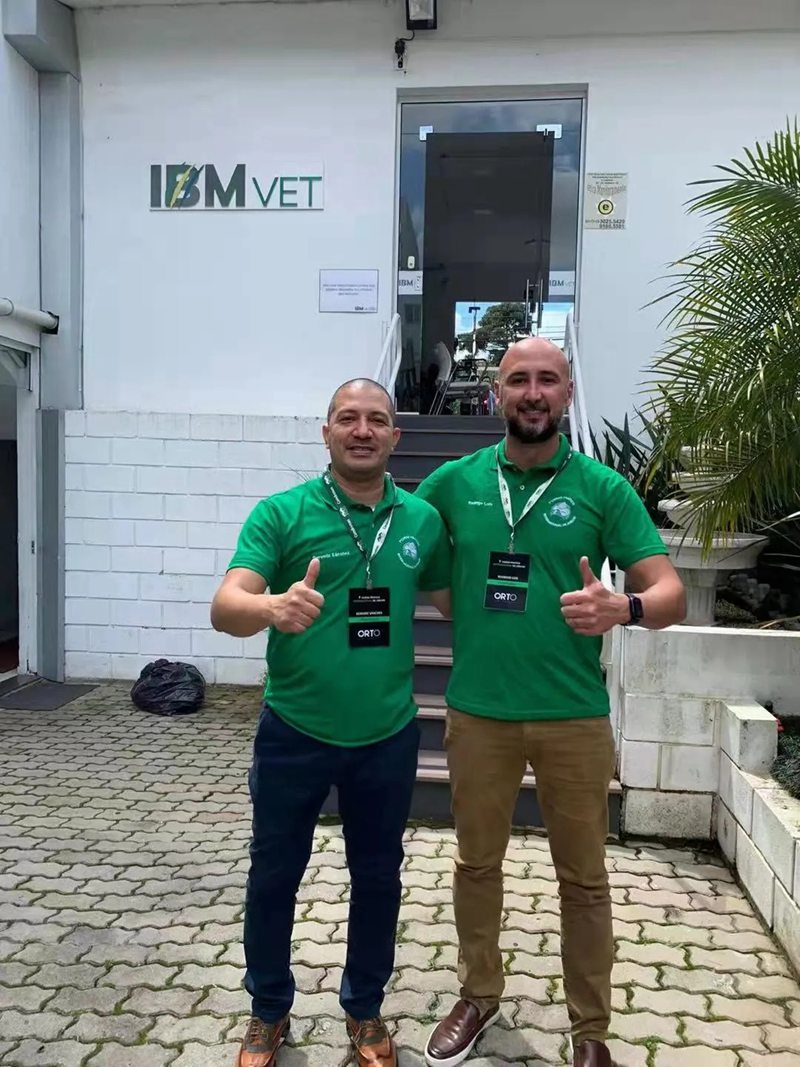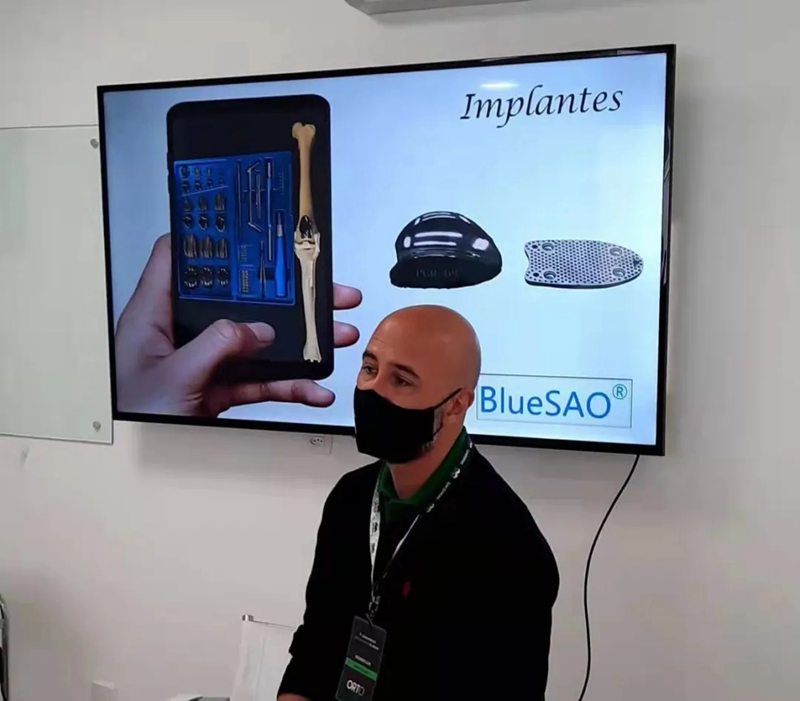 Teacher Luoping Zhou from China was invited to bring a wonderful online course sharing for this course!