Warm congratulations on the successful completion of the Spanish Surgical Association in 2022.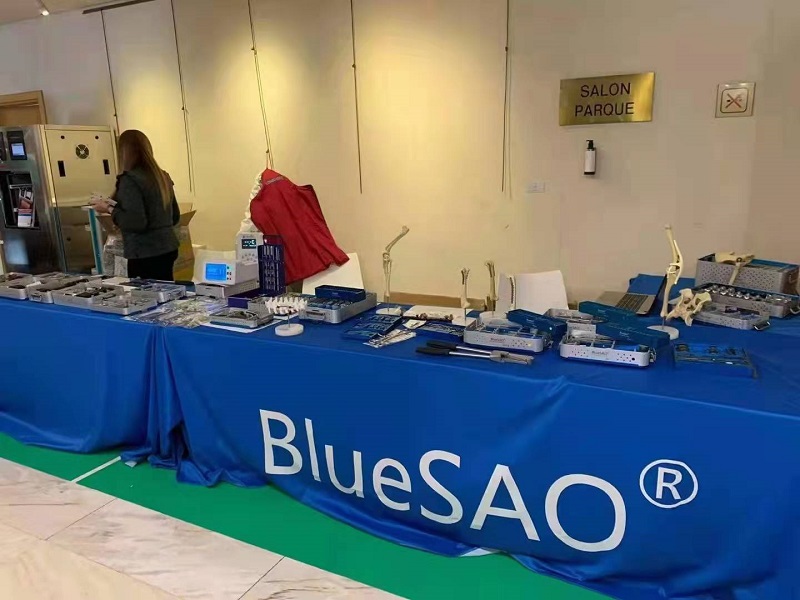 Warm congratulations to the 2022 Spanish Surgical Association Conference on February 3-5, which was a complete success in Zaragoza, Spain! BlueSAO participated in the conference for the second time as a member unit and successfully held a practical training session!
Thank you very much to the chairman of the conference And the teachers' strong support for Bailu!