We arrived at the meetingplace early,

ready to meet nearly 500 veterinary surgeons from all over Spain.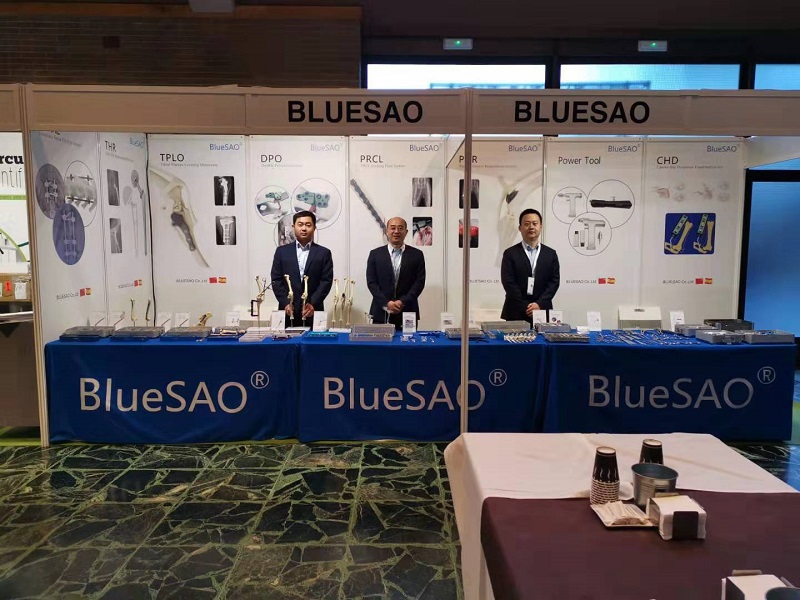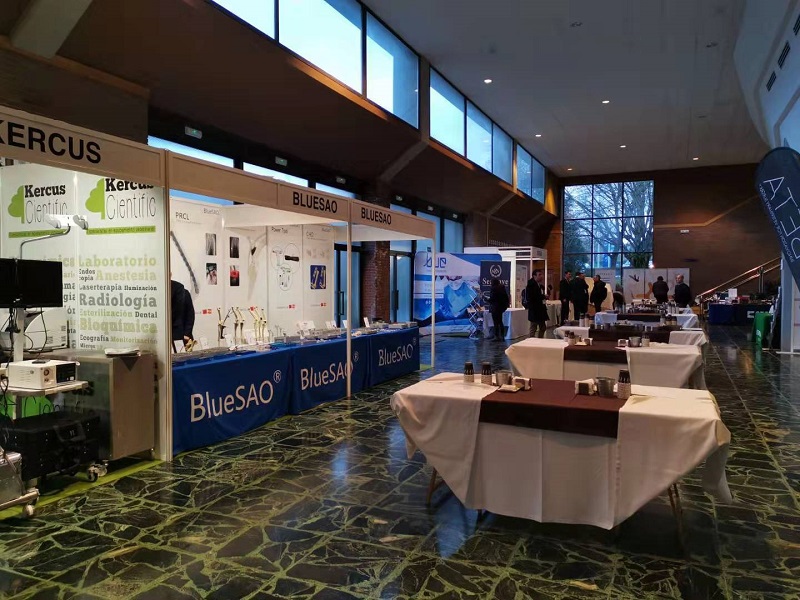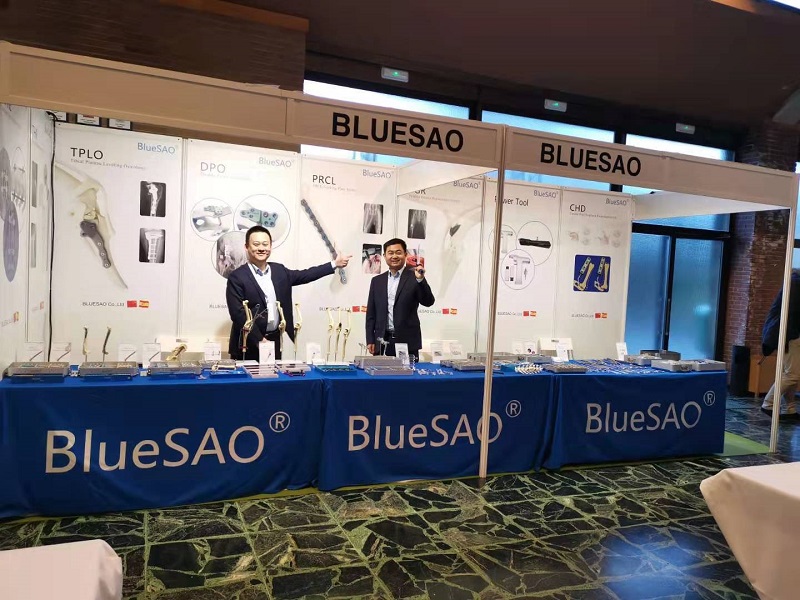 After class, there are free sweet snacks, drinks and coffee.
Doctors gather in the exhibition hall, watching products and chatting happily beside different booths.
Thank you very much for many old users and university teachers bringing friends and colleagues to our booth for consultation and negotiation.
We are very pleased that BlueSao , a small animal orthopedic equipment brand from China,
has been recognized by so many European teachers and doctors!
Continue to work hard and improve!